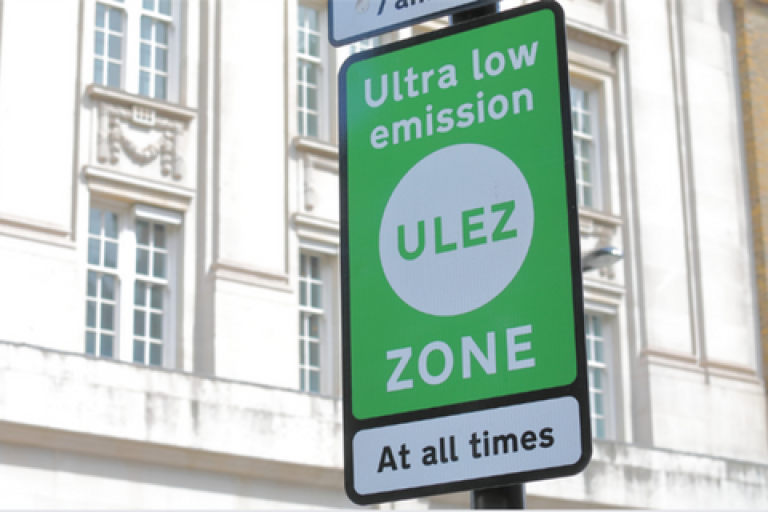 We remain disappointed with the High Court decision to allow the expansion of ULEZ to go ahead on 29 August 2023, along with the lack of scrappage schemes for our residents and businesses.
We are committed to a thriving and sustainable community, and we will continue to press for meetings with Surrey County Council and TfL to manage the impacts of ULEZ on Elmbridge residents and businesses, and to discuss mitigation, scrappage schemes and public transport in Elmbridge. We know our communities are linked to those of Greater London and we are concerned about the potential impact on small businesses and our residents in expanding the ULEZ scheme. 
From 1 September 2023 to 5 January 2024, we are asking those residents and businesses impacted by the expanded ULEZ scheme to let us know their experiences by completing a short form. Collecting these daily and weekly experiences with ULEZ will enable us to consider any further support needed and to uncover any unintended consequences of the expanded scheme. The information will be collected through our website, reviewed on a regular basis and discussed among officers and Councillors within Elmbridge Borough Council. 
Complete the online form: Impact of the ULEZ expansion on Elmbridge residents, businesses and visitors
Information, support and advice for anyone affected by the expansion of the ULEZ scheme is available at Ultra-low emission zone (ULEZ) expansion.
Cllr Bruce McDonald, Leader, Elmbridge Borough Council 
Related news