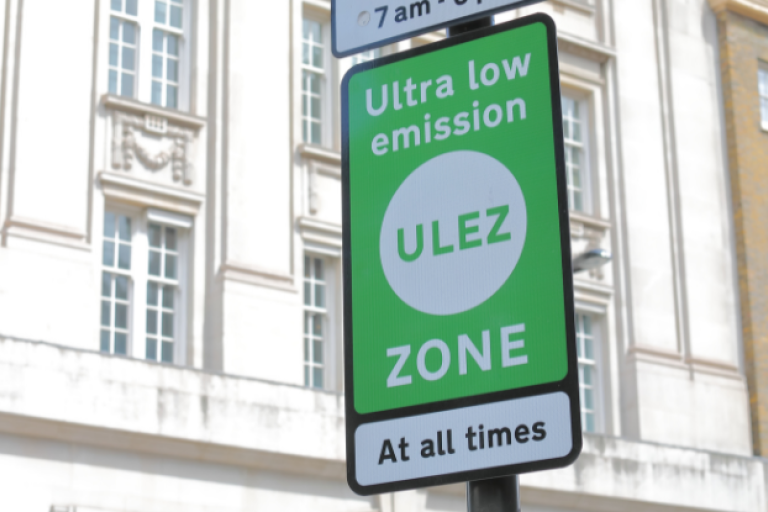 As currently presented, the ULEZ* extension does not address our concerns nor those of Elmbridge residents and businesses. This remains the position of Elmbridge Borough Council.
Cleaner air is cited as the reason for the ULEZ extension and in Elmbridge improving air quality is a critical theme of our vision for a sustainable borough which is why we have our Air Quality Action Plan (PDF, 3.07MB) and have introduced electric vehicles chargers in our car parks for example, as well as running anti-idling initiatives and informational campaigns on wood-burning stoves.
We are taking a stand against the ULEZ extension and its badly managed implementation on behalf of our residents.
We continue to lobby Transport for London (TFL) and the Mayor of London to encourage them to work with us and with Surrey County Council, to improve local public transport and cycle ways and other sustainable travel initiatives such as the expansion of Zone 6 beyond Hampton Court and Thames Ditton.
We will continue to represent the Elmbridge community in calling for the scrappage scheme to be extended into Elmbridge, and if necessary, for a national scrappage scheme to minimise the impact on our residents.
In working with our residents around these issues, we will also seek feedback from those impacted by the ULEZ, both positively and negatively, to ensure that we maintain a clear picture of the impact the ULEZ expansion has on our residents, to ensure we are advocating for evolving needs.
Our resolve has not weakened in ensuring our residents and businesses are treated fairly as part of the ULEZ extension plans. We will keep you updated at every step of the way.
Cllr Bruce McDonald, Leader, Elmbridge Borough Council
Cllr Simon Waugh, Deputy Leader, Elmbridge Borough Council
*Ultra Low Emissions Zone