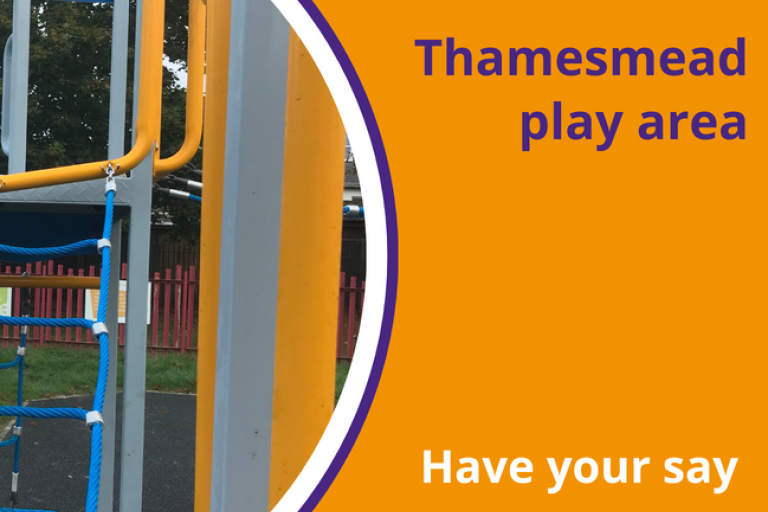 The play area is coming to the end of its usable life and we would like to upgrade the features and provide new facilities. 
We have an opportunity to work with you to develop a space that meets your needs.
What do you like to do in your local play space, and what you would like in the future to make it somewhere you want to spend more time?
Complete the questionnaire and let us know what you think. Parents and carers, please support your children to complete this questionnaire too, so that we can hear their opinions.
Survey closes on Friday 15 September and we hope to have the new Thamesmead play area ready for summer 2024.