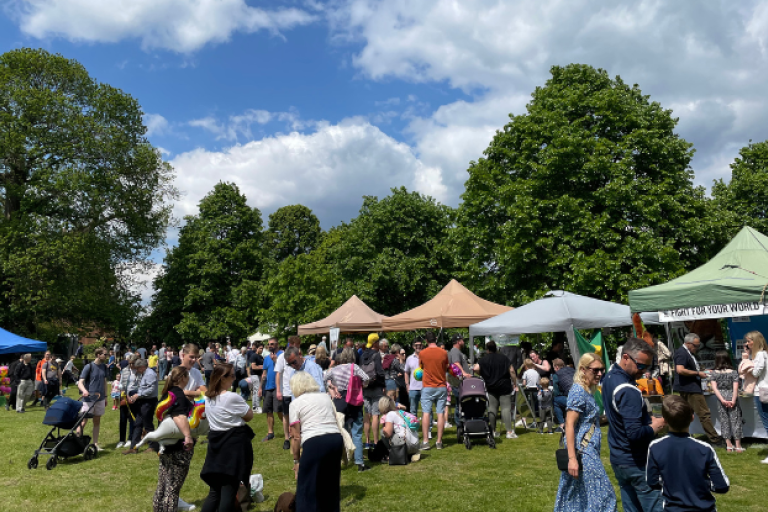 Following its approval in July 2023, the Elmbridge Draft Local Plan has been submitted to the Secretary of State who will appoint an Inspector to carry out an independent examination. This process is dealt with by the Planning Inspectorate.
The examination will assess whether the plan has been prepared in accordance with legal and procedural requirements and if it is sound. 
The Inspector will consider the evidence provided by Elmbridge Borough Council to support the plan and any representations which have been put forward by local residents and other interested parties, such as developers and house builders. In most cases the examination will include hearing sessions which are held in public. 
At this time, we do not know the schedule for the examination but will update residents as soon as we are aware.
Related information
The draft Local Plan - a pathway to a sustainable and thriving Elmbridge