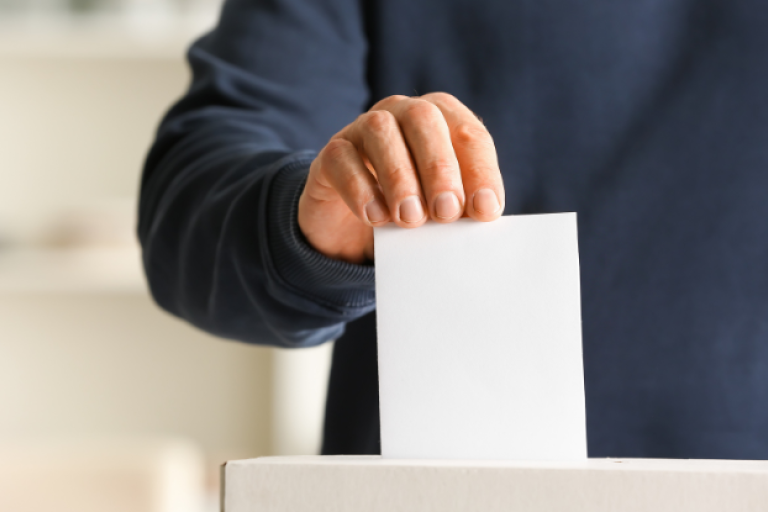 A compulsory review of polling districts and polling places used for elections in the borough is being carried out for use at future elections.
We invite comments from all electors regarding the convenience of voting in our polling places and would welcome suggestions for alternative sites.
We particularly welcome the views of disabled residents, or organisations with expertise in access for persons with disabilities.
Consultation document
You can read details of the current and proposed polling places, the Acting Returning Officer's comments, and mapping arrangements of polling districts in our consultation document. This is also available for inspection at the Civic Centre, Esher.
Comments and representations can be submitted by:
Anyone making representations should be aware that their comments must, by law, be published.
The deadline for your feedback is 24 November 2023.
The outcome of the review will be published on 22 December 2023 and will be available on our website and Civic Centre.
Public notices
Notice of Polling Districts and Polling Places Review (PDF, 137.96KB)
Polling District and Polling Place Consultation Document (PDF, 1.41MB)